Mental Training for your personal growth
You want to learn mental techniques,
to master the challenges of life?
You want to get to know yourself better and,
explore the exciting world of your personality?
You want to discover your potential and mental strength?
Then this is the right place for you!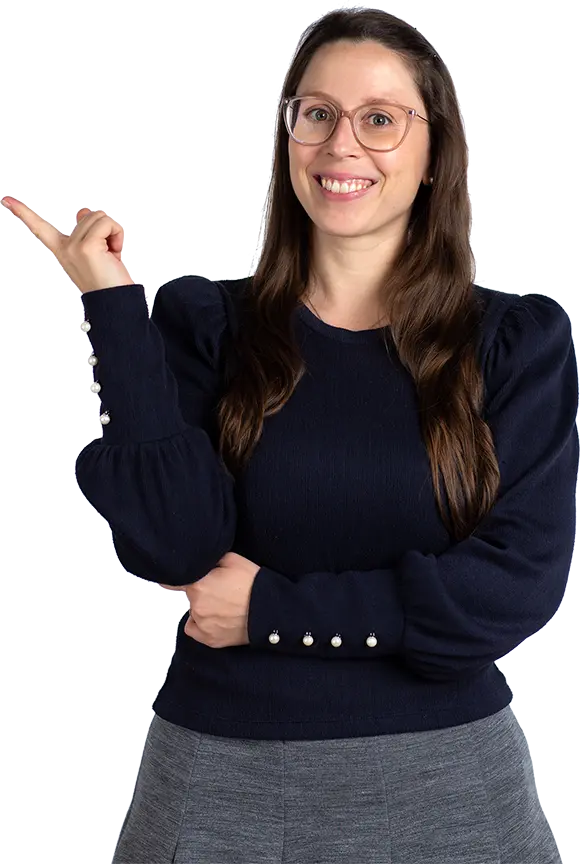 Hello, I am Daniela Delmonego
I help you master change, face life's challenges, create a fulfilling life, and through it all, stay true to yourself. For this we have at our disposal not only techniques and methods of mental training, but also various theories from psychology. I am your personal cheerleader for the realization of your dreams and together we will find a fitting path for you that will take you further on your life's journey.
I want to walk my life's path now!
Here I can help
Mental training can be applied in different areas of life. For example, when faced with challenges, it's useful to have a few mental tools at hand. In addition to the training path, I also offer personal coaching, in which these mental skills can be learned. The most popular topics are listed here.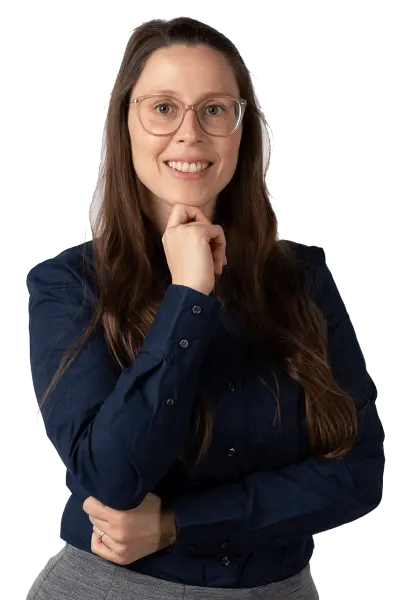 Looking forward to hear from you!
Do you have any questions or would you like some personal guidance? Just contact me! I am looking forward to meet you.