Hi, my name is Daniela Delmonego
…and I am a mental coach, communication scientist and creative soul. I am currently studying Applied Behavioral and Cognitive Psychology, which is super exciting and allows me to support you with even more know-how.
I have been self-employed as a mental coach under the name Lifepath since March 2021.
The project MyLife, on the other hand, was already created in 2017 after my mental coach training and has evolved from the original mind-mapping sketch. Now you will find this project before you, not only in the form of a year-long training path, but also as online courses that will guide you through the challenges on your life's journey.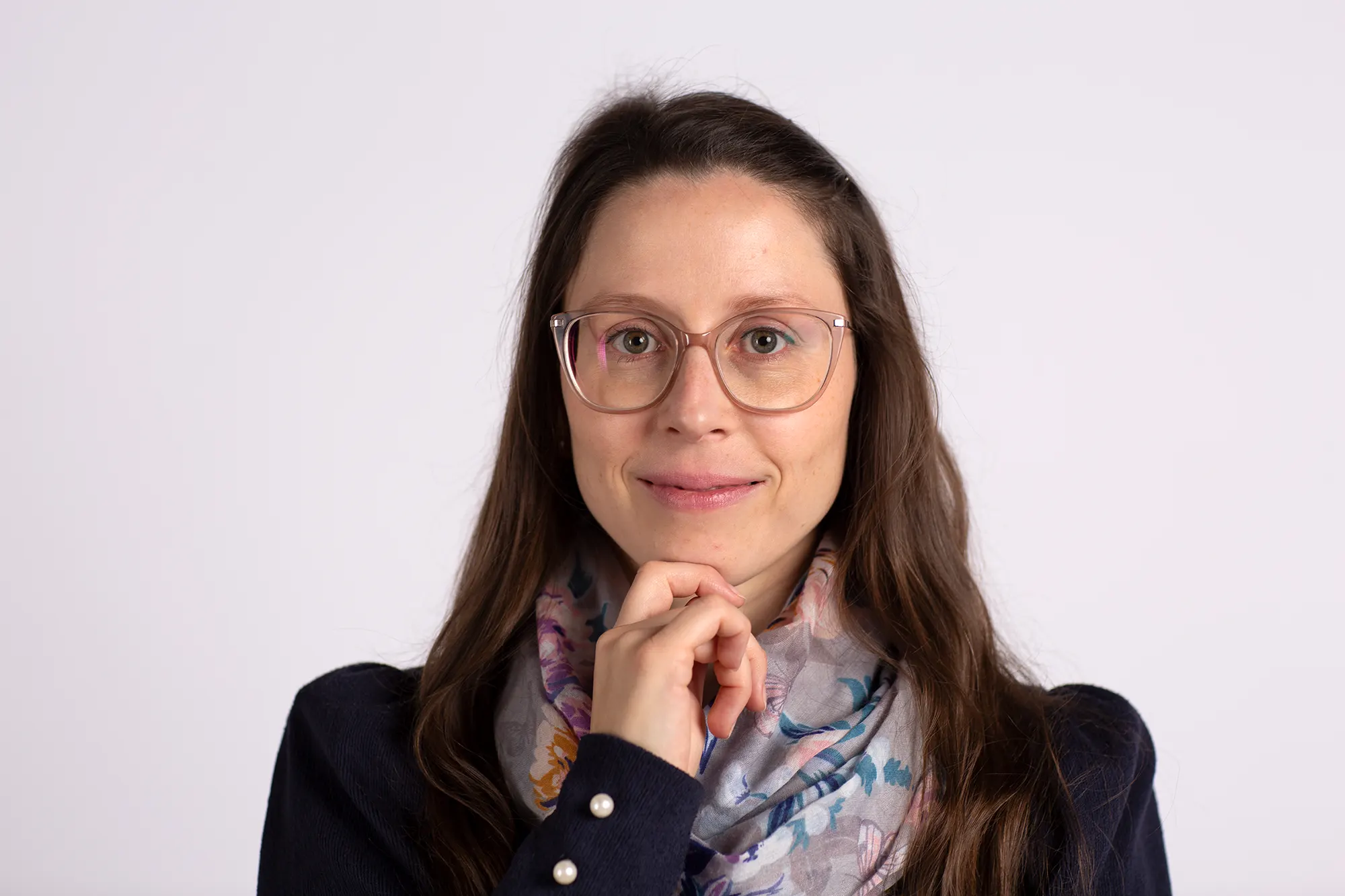 I love to ask questions. And the right questions at that!
Those that open up a new way of looking at things, lift us out of the problem towards the solution. Those that free us from the prison of our accustomed thoughts.
Because it is precisely these questions that give us new insights and perspectives. Together we untangle the most different concerns and find a way that fits your current life situation.

In doing so, appreciation and a dialogical attitude are of great importance to me, because they create a protected space in which we can explore your topics together.